CityWest Sounds with Sean Heyl
02/20/20. 11:30 am-1:30 pm
Please join us in welcoming Sean Heyl to perform at CityWestPlace.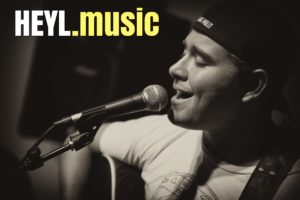 "A mix of indie and rock with a dash of folk."
SEAN HEYL is a songwriter, producer, and multi-instrumentalist currently based out of Houston, TX. With over 18 years of professional music experience, Sean has performed and recorded with many known bands and solo artists. He is currently working on a solo album of his own original work.
Aside from writing, producing and performing his personal music projects, he has done production work for several other bands and music projects. This includes soundtrack composition, artist production, songwriting and orchestration.