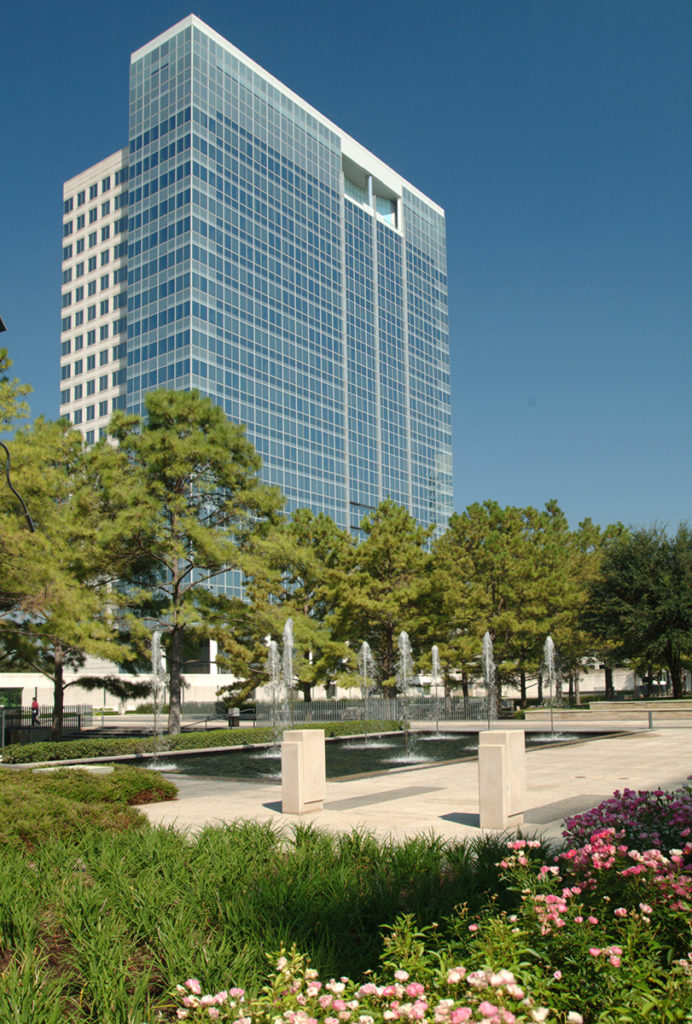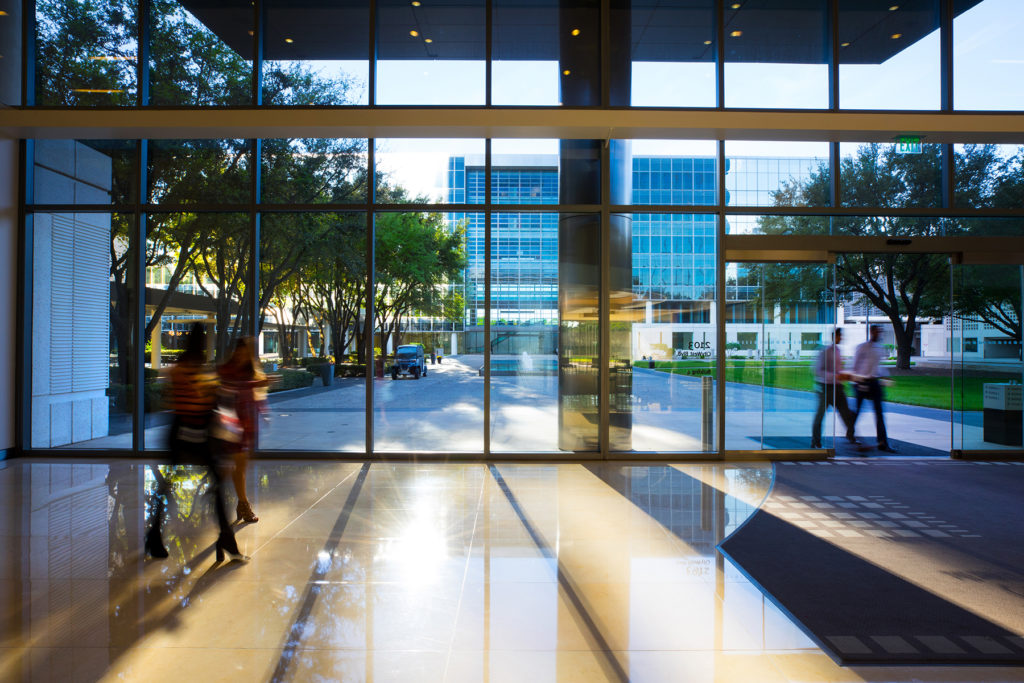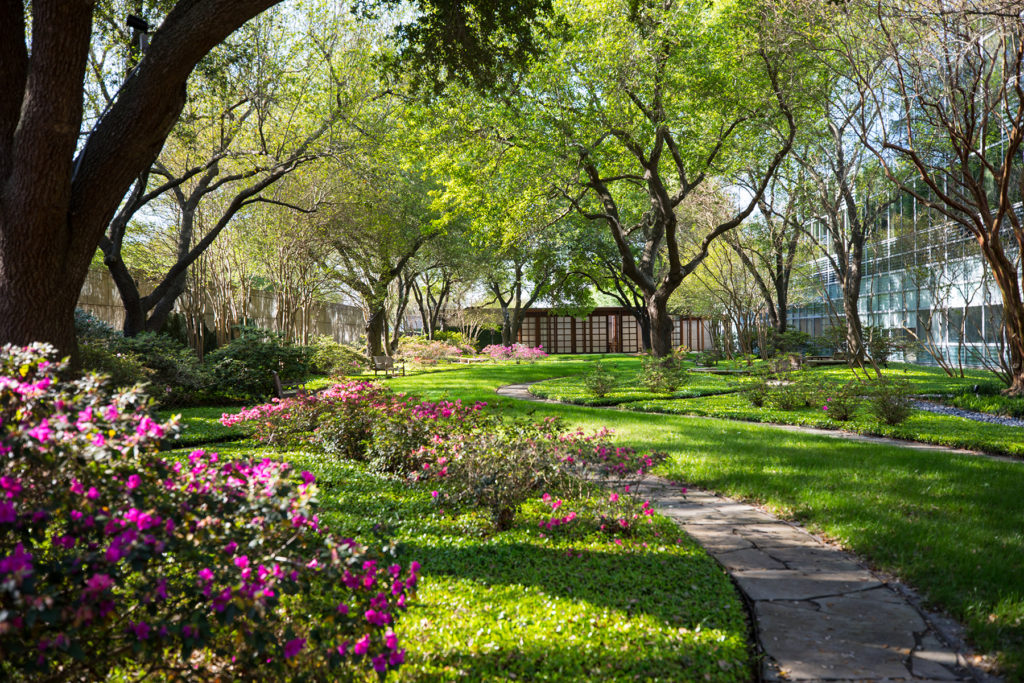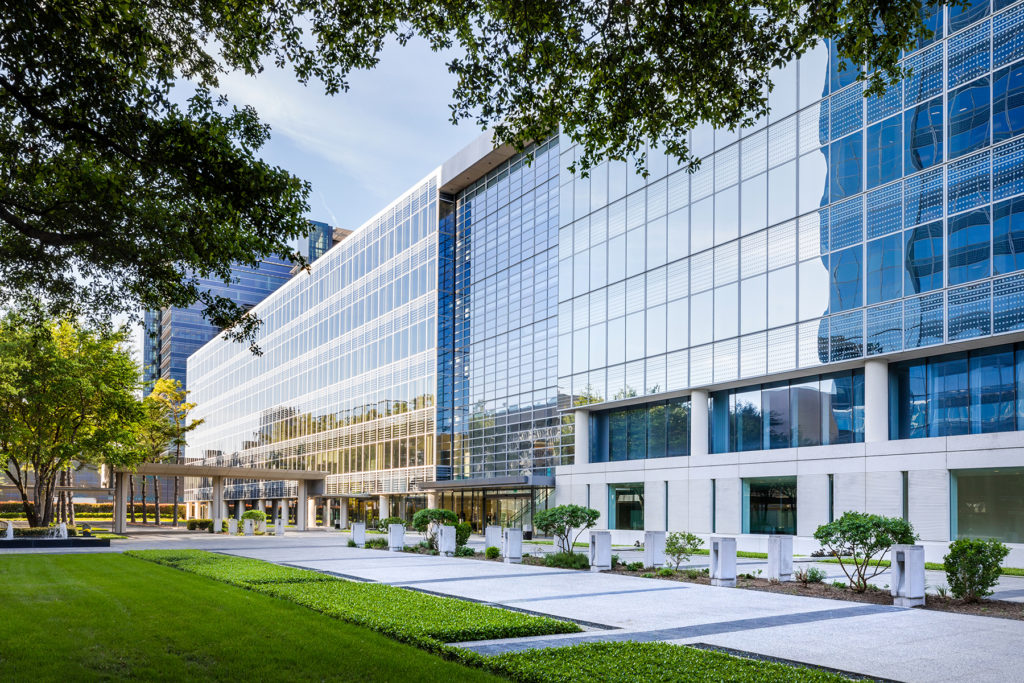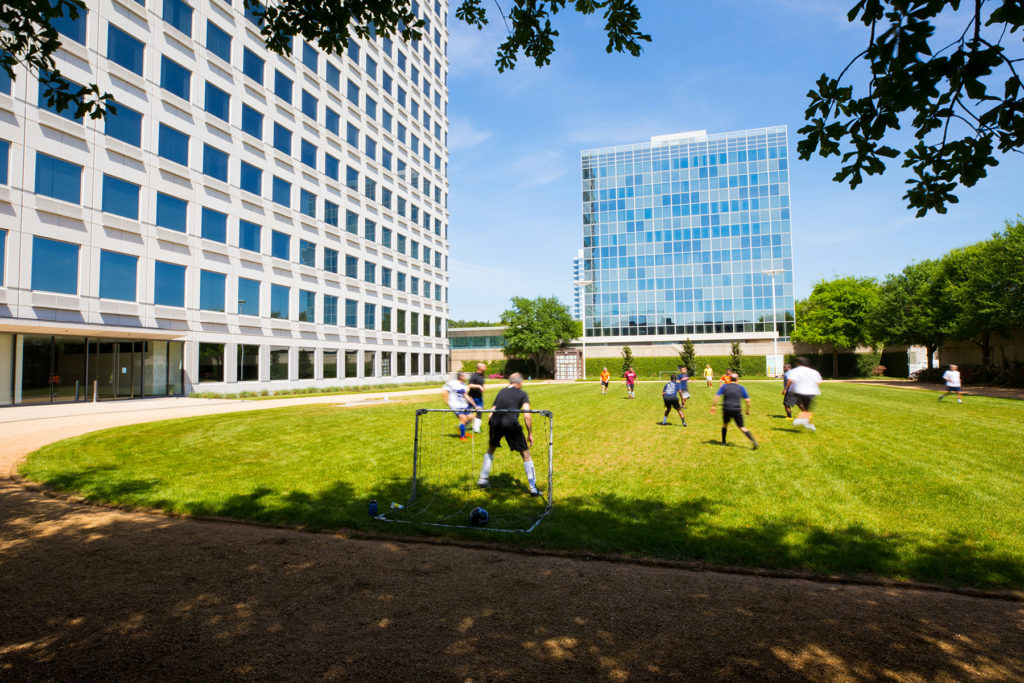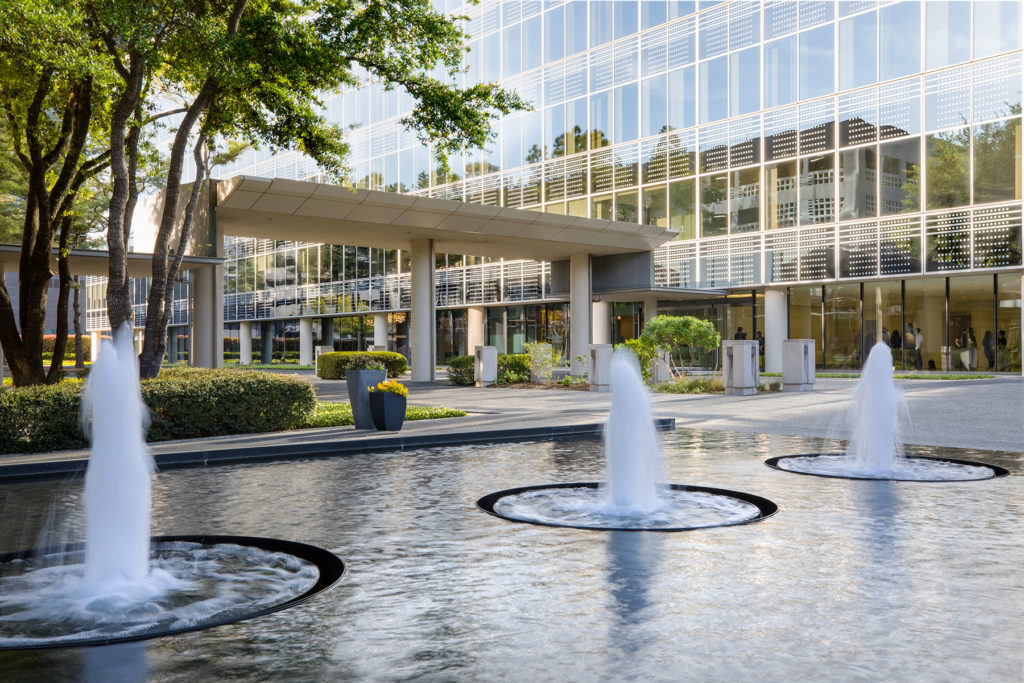 Building 1
Building Listings and Floor Plans
CityWestPlace is an innovative, master-planned Class A office complex that offers not only a superior location but an unusually broad spectrum of amenities including indoor and outdoor recreation facilities, restaurants and services.
FIND YOUR SPACE AT Building 1
LISTINGS
In order to compile a downloadable document containing the details of the listings of interest, please select the next to the suite number, then click on the on the upper right hand corner of the screen. A pop-up screen will appear. Select Download Collection and a PDF with the information selected will be created.
Video
.embed-container { position: relative; padding-bottom: 56.25%; height: 0; overflow: hidden; max-width: 100%; } .embed-container iframe, .embed-container object, .embed-container embed { position: absolute; top: 0; left: 0; width: 100%; height: 100%; }